With over 10 years' experience, Graphic Savvy has had the opportunity to work with a variety of clients on many exciting projects. We service Consumer Product Companies, Converters, Printers and Advertising Agencies.
We are proud of the work we do and always excited to add more work to our portfolio.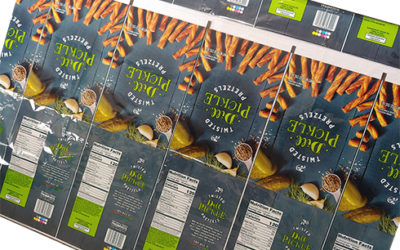 Package Design Sealed Bag
 We provide Graphics Management Services which include initial concepts, final production art and high-quality pre-press proofs.
Head Office
11280 Lake Ridge Road,
Brock, Ontario
info@graphicsavvy.ca
416-627-8836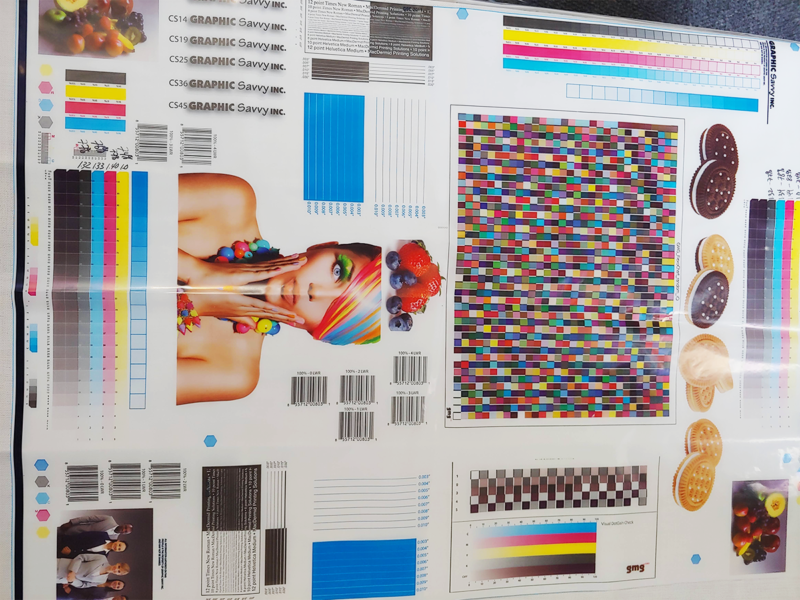 Manufacturing
Mississauga, ON
info@graphicsavvy.ca
Tel: 905-828-4647
Fax: 905 828 0047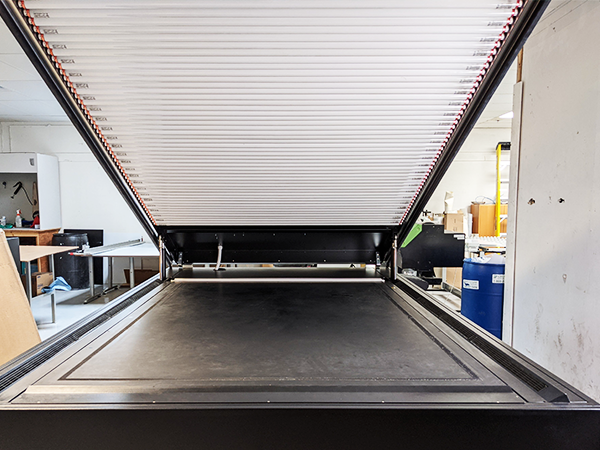 Fill out the form below to send us a message about your project or give us a call today!