Our Flexo Credentials
Graphic Savvy Inc. is a dedicated team of Flexo and Graphics specialists working out of the GTA. We have many years of graphics and printing experience focused on producing first-class results. We have many years of experience with Wide and Narrow Web Flexible packaging, board and paper printing, working with many customers including all major CPCs.
There are many reasons our partners continue to choose Graphic Savvy Inc. time and again. We pride ourselves on our extremely high standards, attention to detail and we continue to provide industry-leading, cost-effective products and solutions. Our extensive portfolio of capabilities is tightly coupled to the latest technology stack and our workflow is simple, effective and always evolving to clients' needs. We pride ourselves on our commitment to meeting timelines and embedding ourselves into our clients' success all the while committing ourselves to be community and industry leaders in environmental sustainability.
Environmental Commitment
We believe in preserving and protecting the environment and we operate with the highest level of integrity. We strive to maintain a responsible balance between economic, environmental, and social needs.
We meet regularly with our vendors to determine methodologies for dealing with waste products and to curb emissions. We assess every aspect of our operations to identify opportunities to further reduce our carbon footprint.
Technology
Graphic Savvy Inc's commitment to establishing premier prepress capabilities utilizing the latest technologies ensures you get the highest quality results and more rapid response to your or your customers changing needs. We are equipped with the most up-to-date software and hardware in the industry to ensure that your orders turn out right every time.
State of the art technology gives us the ability to do more for you. Throughout the process we are working toward one goal "Service for a totally satisfied customer".
Canadian
Our plant is located in Mississauga and our Head Office in Brock, Ontario. Graphic Savvy Inc. is an independent, privately owned, Canadian company.
We provide Digital Prepress, Flexographic Plate Production and Graphics Management Services. We service Consumer Product Companies, Converters, Printers and Advertising Agencies.
The Graphic Savvy team prides ourselves on exemplary customer service ensuring our clients' visions are created. We will review your projects at the earliest stages to guarantee that the highest quality and fastest turnaround times are met. We can provide pre-press services, creative services, flexographic plate production and more.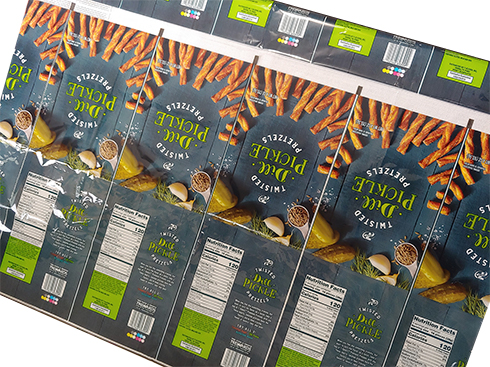 We are a one-stop-shop for all your printing and pressroom needs. We have built strategic alliances with various suppliers to give our customers the best deal.
 We provide Graphics Management Services which include initial concepts, final production art and high-quality pre-press proofs.
Head Office
11280 Lake Ridge Road,
Brock, Ontario
info@graphicsavvy.ca
416-627-8836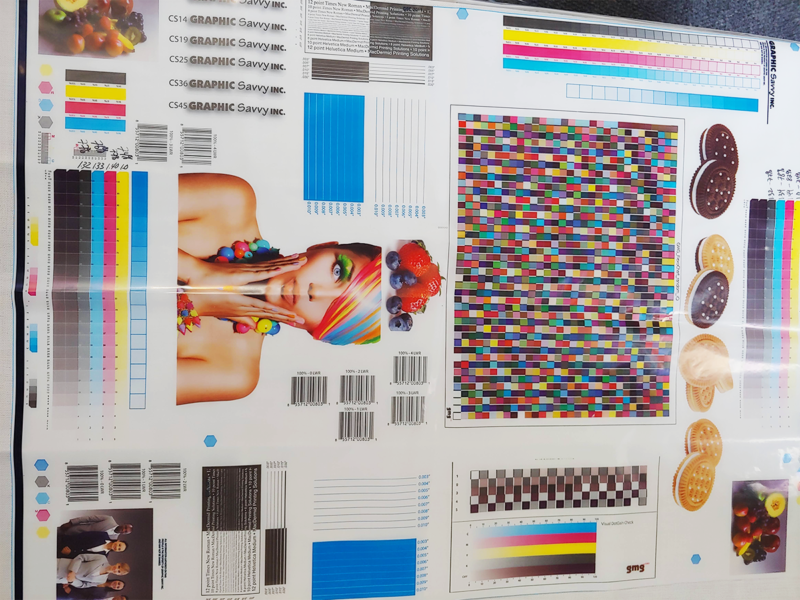 Manufacturing
Mississauga, ON
info@graphicsavvy.ca
Tel: 905-828-4647
Fax: 905 828 0047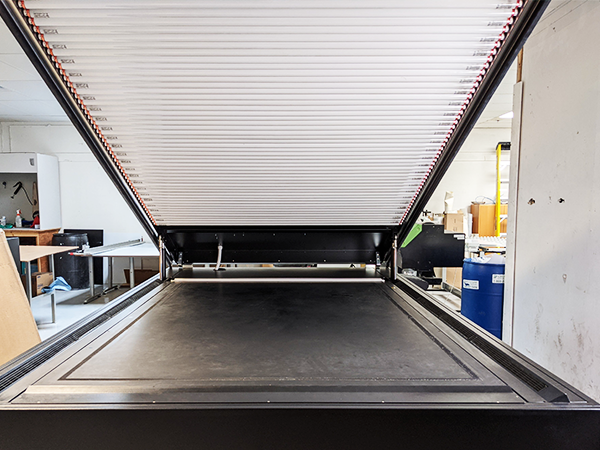 Fill out the form below to send us a message about your project or give us a call today!